A standard Will is no longer suitable for many Australian families.  
You are not likely to be aware of the challenges that your family members may encounter which may impact their inheritance.   If you obtain specialist estate planning advice, you can implement an effective solution to protect your family's inheritance.
You need a Will which provides flexible options which can be utilised by your family as and where required.  It's time to seriously consider a proper estate plan which might include a Will containing a Testamentary Discretionary Trust.
A Testamentary Discretionary Trust simply refers to a trust established by someone's Will.  The benefits of a Will containing a Testamentary Discretionary Trust may include considerable tax savings and asset protection.
Your circumstances have to be considered individually. There is no single solution for everyone.
10 Reasons to scrap the old Will
No testamentary trusts – missing out on huge tax savings
No asset protection
No family law protection
No way to even up inequalities
No quarantining of protected proceeds (ie – assets not required by law to be used to pay debts)
No passing of control of family trusts and SMSFs
No guarantee of keeping assets in the family
No way of preserving Centrelink entitlements
No way to avoid / defer CGT for gifts to foreign beneficiaries
No flexibility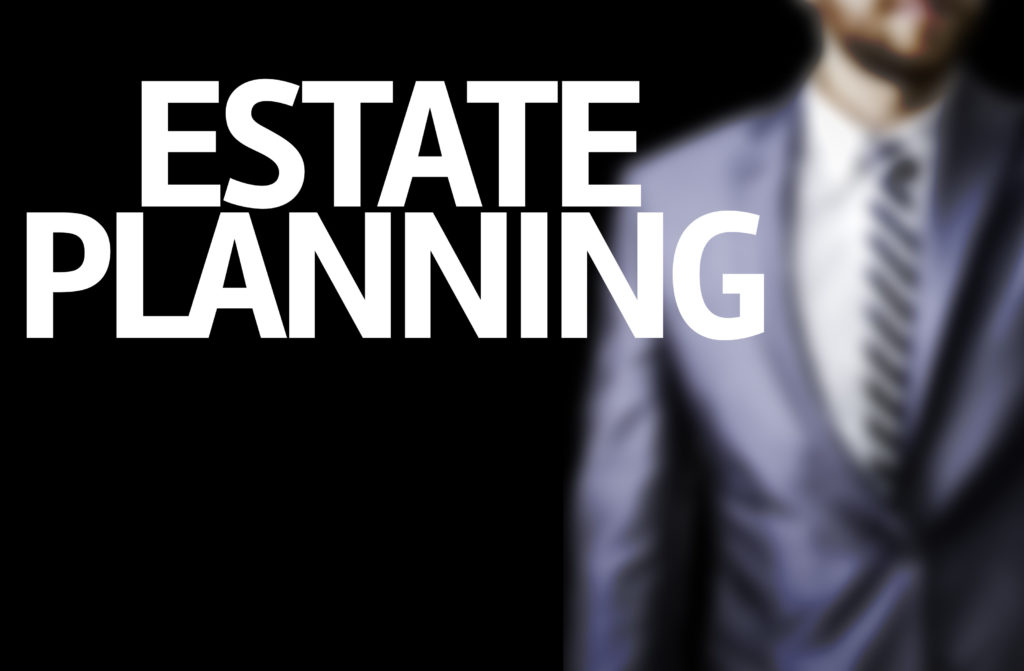 Multiple Generations!
The benefits of Estate Planning can extend to many generations of the one family.
A common occurrence can involve three generations, with (1) older grandparents, (2) their children and (3) adult grandchildren.
No matter which of these three generations you may be in, you should recommend to the other generations that they obtain advice as to whether a Testamentary Discretionary Trust could be of benefit to some members of the family.
As an example, where you are the second generation:
you should obtain advice as to whether a TDT would be beneficial for your spouse and children,
you should recommend to your parents that they obtain advice as to whether a TDT would be beneficial for you and your siblings.
People who wish they were the beneficiary of a Testamentary Trust
someone involved in a Family Court dispute
someone who owes money to a creditor
someone who works in a business or profession where there is a potential risk of litigation against them now or at sometime in the future
someone who suffers from a mental incapacity or impairment, or is addicted to drugs, or is unable to control their spending
someone who has or may have in the future, children and/or grandchildren under the age of 18 years
Disclaimer: The above is to be considered as general education. This is not advice and it is not to be acted upon without advice from a qualified professional who understands your personal circumstances.
Copyright © 2017 Wockner Lawyers. All Rights Reserved. Contact Wockner Lawyers – [email protected]. This article may not be used without the prior written consent from the author. See below for more details…
DO YOU WANT TO USE THIS ARTICLE IN YOUR E-ZINE OR WEBSITE? You can, as long as you include this text copy in its entirety:
For assistance with your Estate Planning and Will needs, contact Wockner Lawyers.