Contact us if you are buying or selling a property, leasing a commercial premises or retail shop, creating a Family Trust, wishing to protect your assets, or prepare your Will, Testamentary Trust or and Enduring Power of Attorney.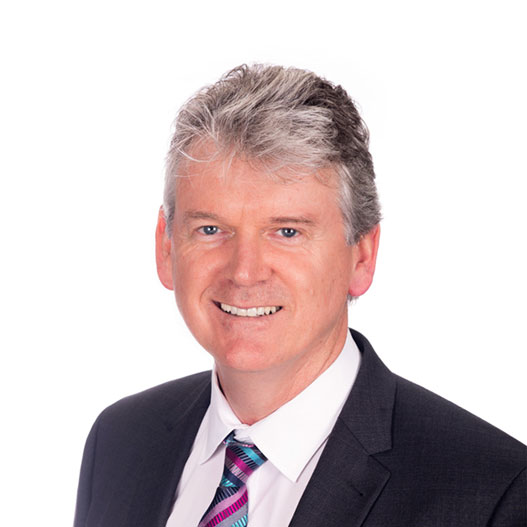 Principal Lawyer – Solicitor LL.B. (QUT)
Admitted – Supreme Court of Queensland – 1992
Admitted – High Court of Australia – 1992
Nelson established Wockner Lawyers in 2004, having worked as a lawyer on the Gold Coast & Brisbane since 1992.
I help people buy residential & commercial property using the right legal structure.  If they are borrowing money, I avoid giving excessive control to the Lender.  There is no one ideal strategy, and different structures may be needed for different properties or different objectives.
A critical component for a successful property purchase are the finance arrangements.  I advise how to arrange and manage any existing and new loans, to give you greater freedom and flexibility, which may minimise future problems with your Lenders.
The final, but no less important component is to ensure that you have an estate plan that protects your family.  Even before considering your own estate plan, we recommend that you firstly consider whether your parents estate planning arrangements are optimised for you and your family. 
There may be some significant benefits to you (asset protection & income tax minimisation) where your parents prepare a Will containing one or more Testamentary Trusts.  These are of course decisions to be made by your parents – but you can inform them of the broader benefit to their family.
Your parents may need an Enduring Power of Attorney and perhaps also an Advanced Health Directive.  Without these documents in place, you may encounter substantial difficulties in managing your parents' affairs.
For similar reasons why your parents' estate planning is important, there may be significant benefits to your family where your Will contains one or more Testamentary Trusts.
Finally, and most importantly, it is critical to appreciate that many of what you might think of as "your assets" may not in fact be dealt with in your Will.   Property owned as joint tenants will pass to the surviving owner/s and doesn't form part of your estate – thus your Will does not apply.  You also need to ensure that your family will receive the benefit of your Superannuation policies and any Family Trusts that you control.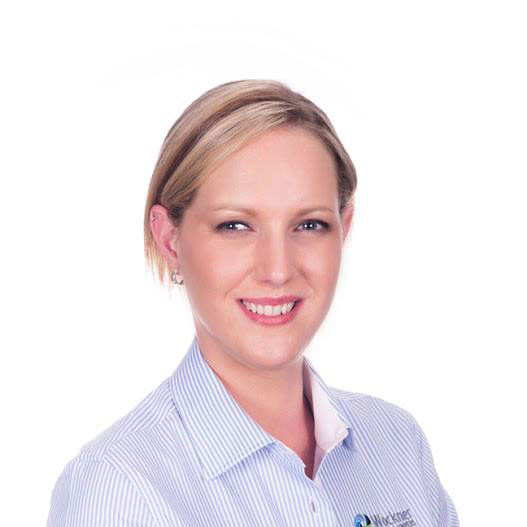 Conveyancing Manager C.dec
Sarah has specialised in conveyancing since 2001 in the areas of residential, commercial & project conveyancing in land & strata title developments, acting for both Buyers & Sellers.
Sarah is also contactable by email outside business hours.
Gold Coast Office
Level 1, 'Le Boulevard'
2 Elkhorn Avenue
Surfers Paradise Qld 4217
Office Hours:
8.30am to 5.00pm, Monday to Friday
Car Parking:
Chevron Renaissance car park – entrances in Elkhorn Ave & Ferny Ave
Brisbane Office
Level 18,
333 Ann Street
Brisbane Qld 4000
Office Hours:
8.30am to 5.00pm, Monday to Friday
Car Parking:
Private car parks on Ann Street & Wharf Street